STAFF APPLICATION, REFERENCE FORMS & SUMMER MISSIONS
Find out about our Summer Missions Program and how staff members can raise financial support for their service at camp.  Apply online to volunteer or get links to staff reference forms below.
Apply for Staff...
It's Easy to Apply
for Summer Staff
Apply through our online system. Please contact us if you have questions.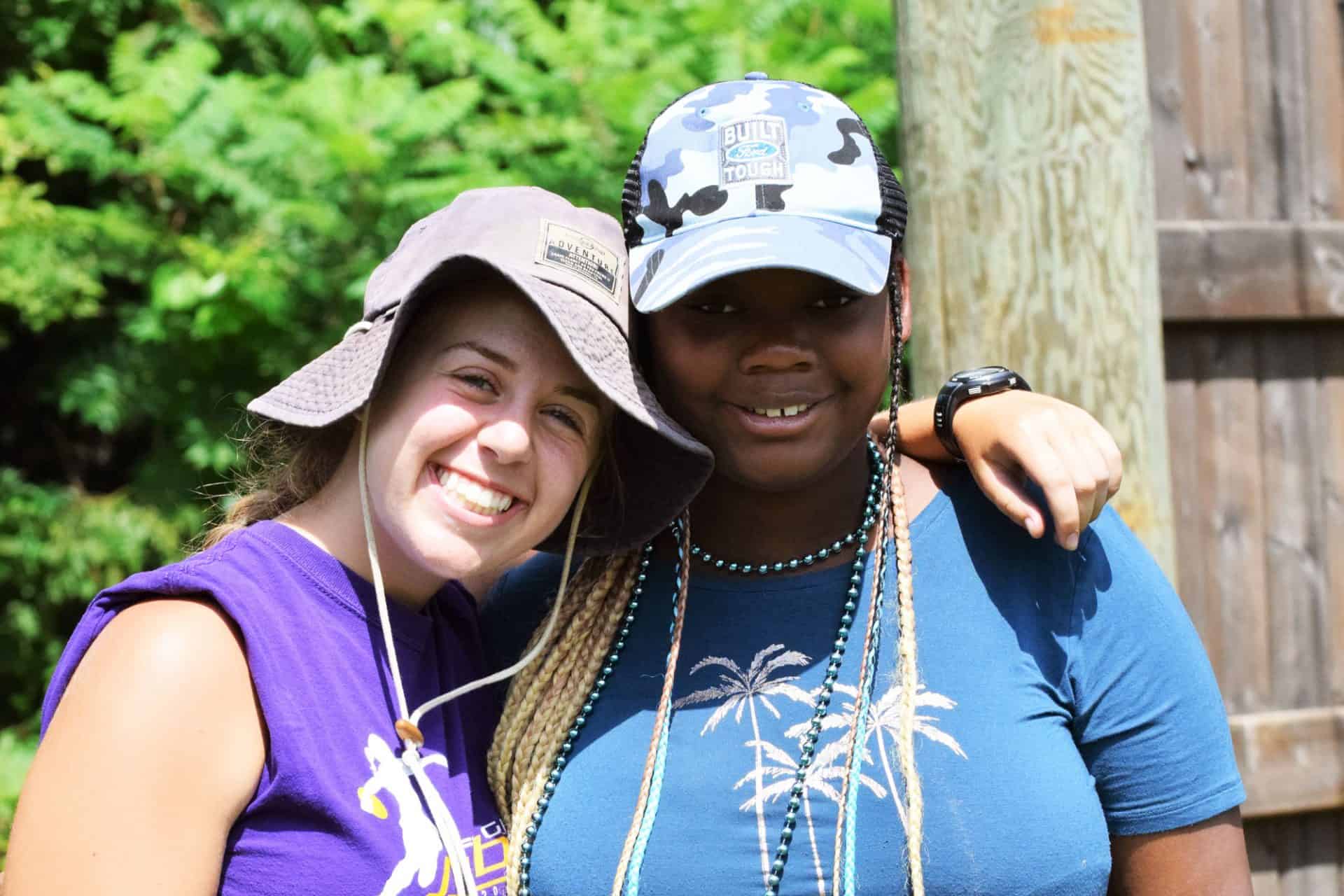 Staff Reference Forms
After you have submitted your Staff Application, we require references to be submitted on your behalf. It is your responsibility to make sure that the individuals you have selected to be your references complete the forms below.
Please direct your references to the appropriate forms:
Summer Staff Scholarships
Summer Volunteers may be eligible for a Summer Staff Scholarship in addition to their weekly honorarium. Scholarship amounts are determined based on a combination of the number of years of service, the number of weeks of service, and their ability to work as a team over the course of the summer. Please contact us for more information
CONTACT US FOR MORE INFO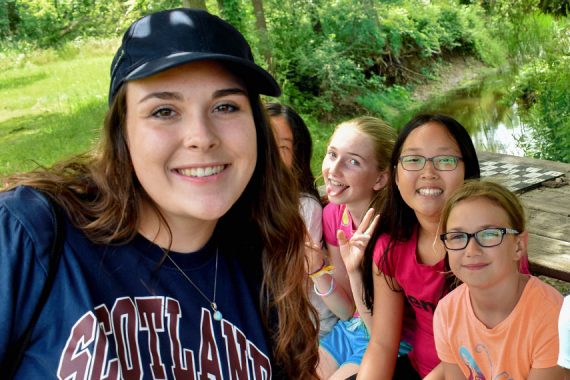 Summer Missions
How does it work?
You do this by contacting individuals you feel would be willing to partner with you by offering monetary support for your work in the ministry of Circle Square Ranch. Donors will receive a tax receipt for the amount of their donation. The Summer Missions Program not only allows you to raise funds so that you can serve at camp, it enables others to partner with you in what God is doing at camp.
CONTACT US FOR MORE INFO
Year-Round Job Opportunites
Current job opportunities will be posted here. If you'd like to explore the possibility of being part of our team, contact us today.
Need more Information? Contact us here.