Welcome International Volunteers!
Every year volunteers from around the world join our summer staff team, bringing the diversity of God's family into our camp world. Visas and required documents vary depending on which country you are coming from. Follow the link below for more information & to apply. Please apply as International staff – Not hired through Camp Canada.
Apply Online
International Volunteer Checklist
To be 18 years of age or older

A current and valid police check from your home town

Letter of Employment (provided by us)

A current and valid passport

Strong English communication skills

Love of children and outdoor education

A strong faith in Jesus Christ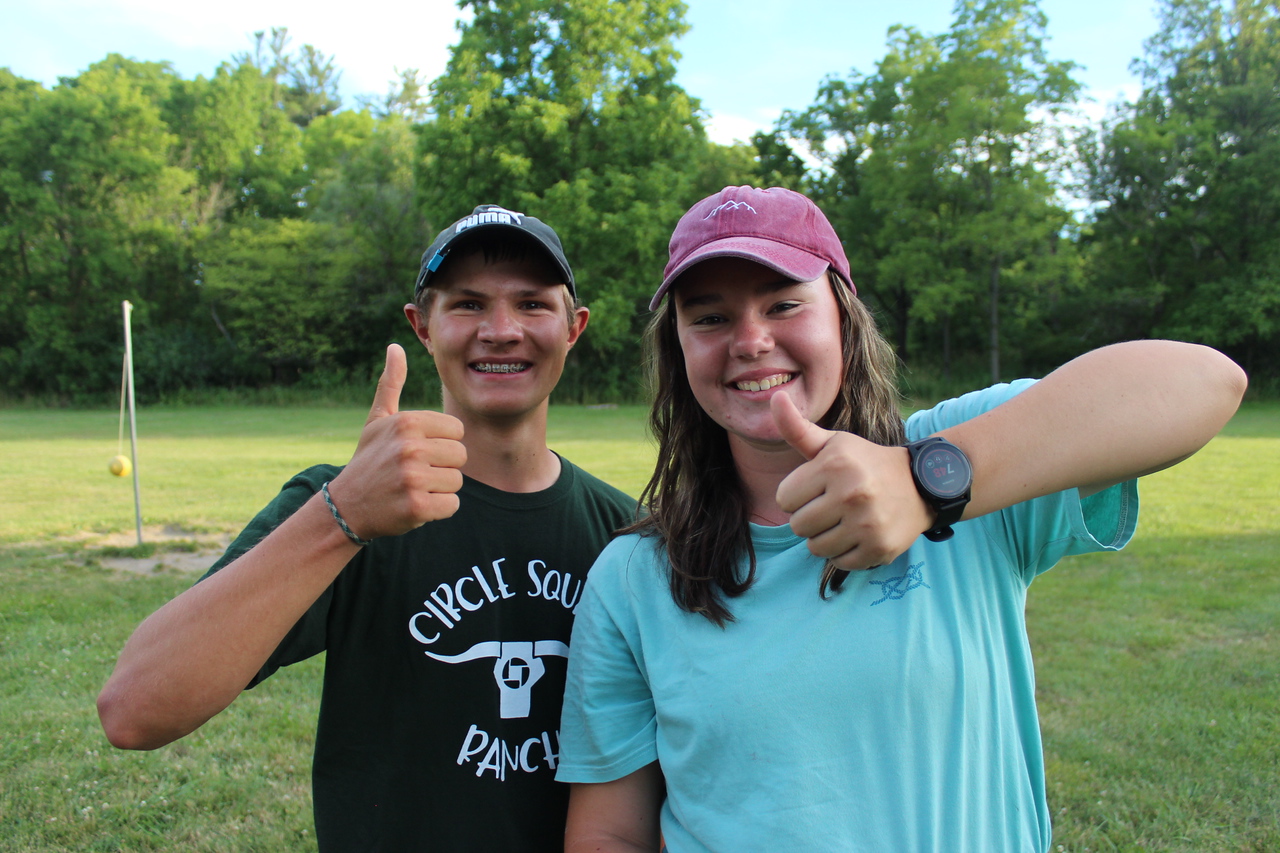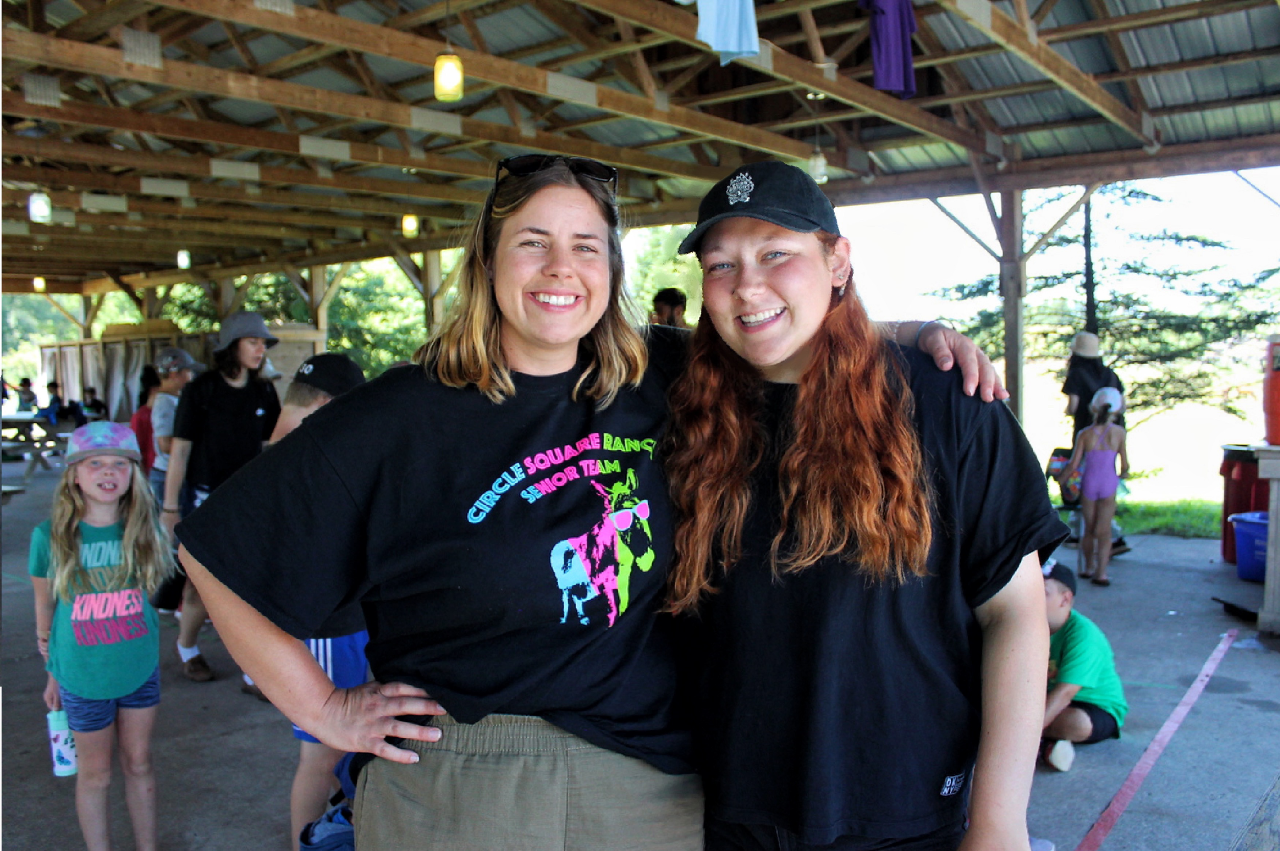 Applicants not through Camp Canada
We use Camp Canada to process your application as a direct hire to ensure you have the correct visa and paperwork before arrival. Once we have processed your application you can follow the steps in the above section – Camp Canada Applicants. You need an ETA, and will have to pay for Biometrics, and possibly your work permit, on arrival. There is no cap on the amount of work permits the Canadian government allots per year, and you can apply for a new one every summer.
Alternatively, you can apply for an IEC (International Experience Canada).
The most common starting point for young people wanting to work and travel in Canada is to apply for a working holiday visa- also known as the International Experience Canada visa, or 'IEC'. The IEC visa enables visitors age 18-30 to work and travel in Canada for a 2-year period. Check if your country is eligible here.
The IEC visa is a great option for work and travel in Canada, but there are two major drawbacks:
Availability: Unfortunately, the number of applications for Canadian working holiday visas each year exceeds the total number of visas available. This makes the selection process extremely competitive.
Duration: An individual can only be issued one IEC visa in their lifetime- and the clock is running for two years straight from the moment it's valid. If you're going to get an IEC visa, it's best to choose your moment wisely.
We are unable to help with the process of getting an IEC.
The process can also take 2-6 months from applying to receiving your paperwork. You can find out more information about applying here.
You will need to have biometrics taken before your arrival in Canada, as well as a comprehensive medical exam, and a minimum of $2500 in your bank account on arrival.
Visas and Work Permits
Camp Canada Applicants
As a Camp Canada participant, you do not need a visa to travel and work in Canada! This is different than working at a camp in America, since you'll save lots of time and avoid all embassy appointments and confusing paperwork.
To work at a Canadian summer camp, all the paperwork you need is an eTA (Electronic Travel Authorization), which you can apply for online at any time before your trip, and a Canadian Work Permit, which you will obtain once you land in Canada.
The Camp Canada team will email you all the needed documentation a couple of weeks before your flight to Canada.
All you need to do, is print all the documents that they will send you and bring them with you to Canada. Once you land at a Canadian airport, you will present these documents to the Immigration Officer and obtain your Work Permit.
When you land, you'll be asked to pay for Biometrics (fingerprints and picture) $85 -Biometrics are valid for 10 years so you will not have to pay this again if you return to camp in future summers.
Although it happens very rarely, the Immigration Officer may also charge you a fee of $155 CAD for your Work Permit.
Once you have your Work Permit, you'll be ready to leave the airport and get your Canadian adventure started!
Contact us for more information