PROVIDING GETAWAYS AND MORE!
For churches, businesses, community groups and more… Our well-trained staff are ready to help you plan your event and help your time at the Ranch run smoothly. Our plans and goals for an amazing time are our priority! We are situated on over 135 acres of beautiful, rolling countryside and offer a range of recreational, adventurous, educational and team-building activities. Depending on the type of package you book and the season you may have the opportunity to participate in horseback riding lessons, archery, climbing wall and more. Circle Square Ranch is reserved during July and August for our Summer Camp programming.
WHO?
Church Retreats

Youth Groups

Kid's clubs (Guides, Brownies, Scouts, Cub Groups, etc.)

Family Reunions

Leadership Training

Employee Training Days

Company Retreats

Ladies Getaways
WHAT?
Weekend Retreats

Mid-Week Retreats

One Night Retreat

Day Retreats

Field Trips
Retreat Packages & Rates
Includes:
Use of facilities

4 meals

2 evening snacks
Fees:

Jackson Hall

No activities – $130.00 + HST / person

With activities (your choice of 4 recreational activities) – $160.00 + HST / person

With horsemanship (includes 3 other recreational activities) – $180.00 + HST / person

The Lodge

No activities – $120.00 + HST / person

With activities (your choice of 4 recreational activities) – $135.00 + HST / person

With horsemanship (includes 3 other recreational activities) – $150.00 + HST / person

Cabins (includes 4 activities)

No activities – $100.00 + HST / person

No horsemanship – $110.00 + HST / person

With horsemanship – $130.00 + HST / person
Note:

Fees do not include HST

Multiple groups may be booked on a given day or weekend and may need to share the dining facilities.

Minimum sized group required to book Jackson Hall is 50 and The Lodge is 20. 20 people are required to book any Day or School group.

Additional meals (per person):
Breakfast $12 | Lunch $15 | Dinner $18.50 | Snack $5
Includes:
Use of facilities

3 meals

1 evening snack
Fees:

Jackson Hall

No activities – $100.00 + HST / person

With activities (your choice of 4 recreational activities) – $125.00 + HST / person

With horsemanship (includes 3 other recreational activities) – $145.00 + HST / person

The Lodge

No activities – $95.00 + HST / person

With activities (your choice of 4 recreational activities) – $120.00 + HST / person

With horsemanship (includes 3 other recreational activities) – $135.00 + HST / person

Cabins (includes 4 activities)

No activities – $85.00 + HST / person

No horsemanship – $95.00 + HST / person

With horsemanship – $115.00 + HST / person
Note:

Fees do not include HST

Multiple groups may be booked on a given day or weekend and may need to share the dining facilities.

Additional meals (per person):
Breakfast $12 | Lunch $15 | Dinner $18.50 | Snack $5
Includes:
3 full meals

1 snack

use of indoor facilities
Fees:

$75 / person (with horsemanship)

$60 / person (no horsemanship)

$30 / person for a full day without meals
Note:

Fees do not include HST

Multiple groups may be booked on a given day or weekend and may need to share the dining facilities.

Additional meals (per person):
Breakfast $12 | Lunch $15 | Dinner $18.50 | Snack $5
BOOK YOUR RETREAT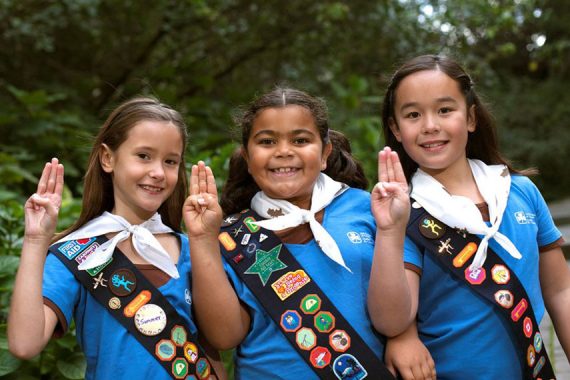 Guides Camp Friday June 19th - Saturday June 20th
OR
Friday June 19th - Sunday June 21st
BOOK YOUR RETREAT